Frequently Asked Questions
The town of Whitney in South Algonquin is waiting to welcome you to explore, enjoy and embrace true Canadian Wilderness.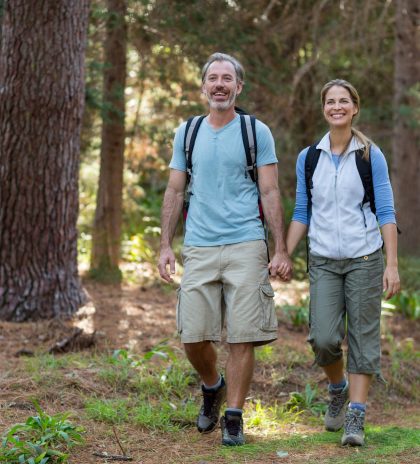 Yes, please contact our reception office for information on how to register for your free park pass.
Yes, Algonquin Park is well known for its fishing. You can fish as close as 60 seconds drive from us and then you can spread out fishing from there as far as you would like. The fishing possibilities here are endless.
Small and Large Mouth Bass, Lake trout, Speckle trout, splake, pickerel, perch and more are all located in our lakes.
Didn't find the answer to your question?
Don't worry, send your inquiry to us
We'll get back to you as soon as possible to make sure you have the answers to all your questions before staying with us.