Your doorway to a rugged and rich wilderness 
Algonquin Accommodations welcomes folks from all walks of life around the world to stay in comfortable, convenient and friendly lodging in the town of Whitney, Ontario, just 4km outside Algonquin Park's East Gate. 
Explore our five unique properties all just steps away from wilderness.
The Hosts Behind Algonquin Accommodations
Local roots and a history of close to 100 years of hosting
Algonquin Accommodations is owned and operated by the Michel family.  
Growing up in Algonquin, they've spent countless hours paddling the waterways, hiking the trails and going off the beaten path. Today, along with their team, they uphold the warm history of hosting guests from around the world, a tradition passed down from generations in their family. 
Enjoy the expertise, security and comfort of local experience navigating the night skies, paddling down a stream and all that the charming town of Whitney has to offer.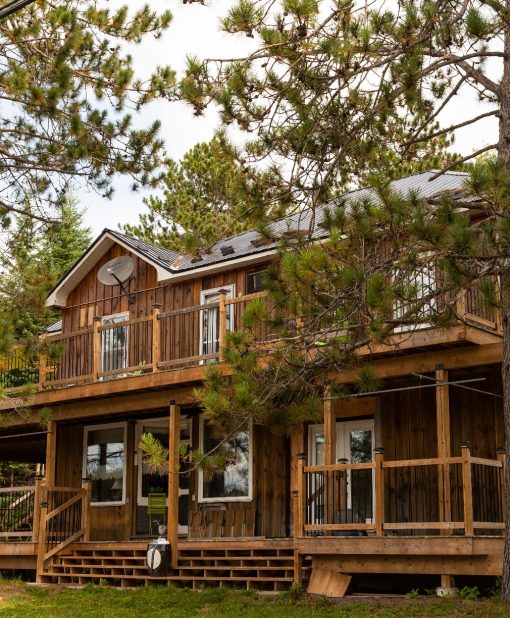 We are the premier provider of accessible leisure accommodations in South Algonquin, offering affordable, modernized spaces, local expertise, free park passes and free equipment rentals that allow guests to connect to the outdoors and enjoy nature inspired experiences.
To help people reconnect with nature, each other and themselves through Algonquin wilderness experiences.
We continuously invest in people, infrastructure, equipment and experiences that help the communities we belong to thrive.
Grow our local community
Provide economic development
Support tourism in the region
From a small rural homestead to entrepreneurial hosts.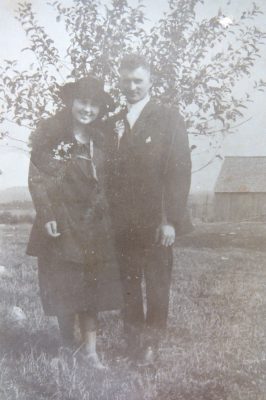 Once upon a time, in a land just far enough away, there was a home, a business and a family.
Peter Mask was the son of Polish immigrants, a blacksmith from the Round Lake area. His wife Hazel Fournier, an entrepreneur and homemaker traced her roots to Ireland and the earliest days of New France. Full of hope for the future, they married in 1921, bought a 200-acre parcel of land just outside the company town known as Whitney and raised a family of six kids on the homestead they created together.
 The word 'difficult' doesn't do the daily workload justice given the timing – the great depression hit in 1929  (the same year they opened the Bellwood Inn) and it was another eight years after that before work began on what we now recognize as Highway 60 connecting Whitney with Huntsville and Barry's Bay. But they managed to carve out of the Canadian Shield a happy life and living for themselves and their kids, while operating several busy service and retail businesses that supported the local community and lumber industry, including the original general store, a restaurant, a grainery, a blacksmith shop, accommodations, and stables.
After his dear wife died in the 1960s, Peter continued as best he could, but circumstances caused the property to fall mostly out of business use – and into disrepair for a long time. Their youngest daughter Monda and her husband Emil took it upon themselves to save the historic building after her dad passed. With their young family in tow, brick by brick, weekend by weekend, they breathed new life back into her parents' dream. Starting slowly at first, fixing the foundation, then the electrical, then the plumbing, they opened new businesses along the way to generate funds which then allowed them to complete more necessary repairs. At different points, the revival of the building included leasing retail space, operating a tea room and pizza place, and of course the original accommodation business her mother started, Bellwood Inn. 
After dedicating most of their lives to restoring her parents' property, and nearing retirement themselves, Monda and Emil did the entirely unexpected. Instead of easing into a less strenuous lifestyle, they geared up and expanded. Taking their own dream in hand this time, and with plenty of operational and construction experience behind them, they built the Dream Catcher Motel and set their eyes on tripling their inventory of rooms.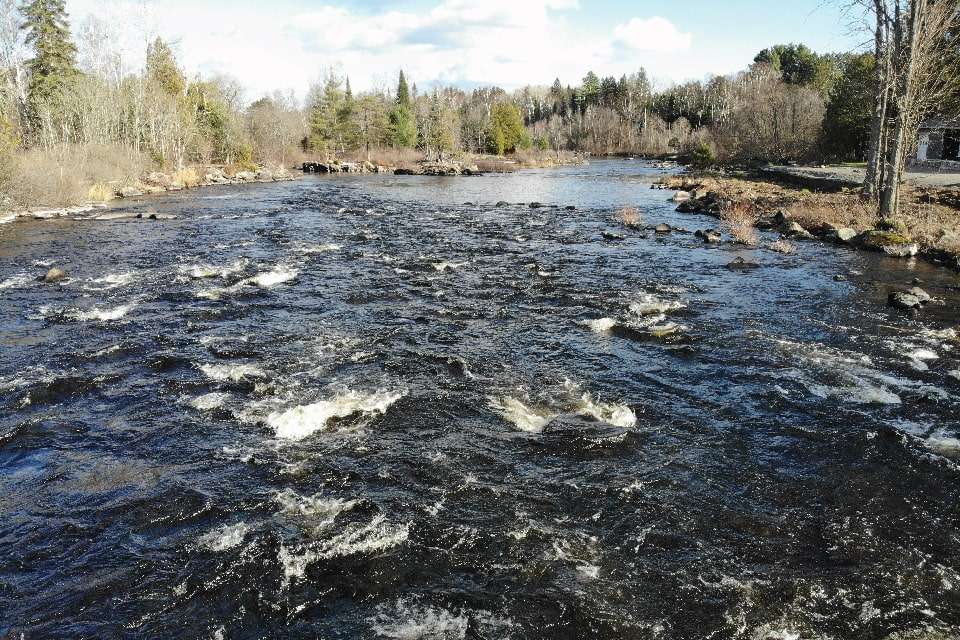 There is no less enthusiasm for the future today than there was in the beginning. With the founders' grandson Andrew and his wife Ashley now firmly invested in the leadership team and bringing their own dreams to the table, strategic investments in new properties including the East Gate Motel and the Rolling Rapids Motel are creating more availability, steady growth and renewed excitement.
 In addition to wilderness camping and a new lodge development underway, they have also invested a sizable sum in revitalizing the older properties with beautiful, well appointed, newly renovated, and fully accessible suites, as well as improved shared spaces to better serve guests of all ages and abilities. 
Further investments in customer experience options are at the forefront of revitalization. To ensure easy recognition and simplify processes, all of these individual properties are now collected under the Algonquin Accommodations umbrella. Food service, guided events, and winter outfitting are imminent and will elevate guest experiences further.
"Let us be the first to welcome you to our community. We're excited to have you here and to continue our family's legacy of hospitality and hosting. Explore South Algonquin and join us to see what delights the next phase of our journey brings!"
Andrew and Ashley Michel