When you stay with us, you will receive 1 point for every dollar you spend. You can redeem 20 points for one dollar as a credit on our rooms or campsites.
You will need to log-in to your account when making
reservations to accumulate points. (we cannot fix this later)
You need to have enough points to pay for an entire
reservation.
Reservations cannot be paid for in part with reward points.
You need to be signed up or following us in at least one
of these places. Our Newsletter, Facebook or Instagram
To redeem your points, please make a reservation and then contact our reception desk to use the reward points. They will then refund your reservation.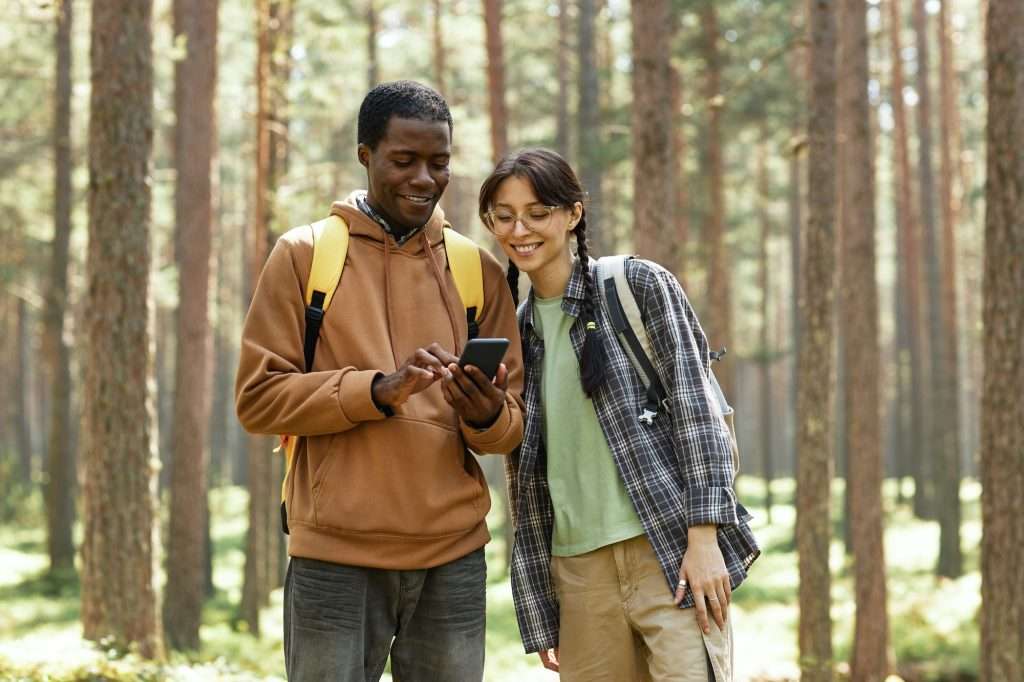 How to login to your profile
Step One – Visit our online reservation system
Step Two – Click "stayed with us before?" at the bottom to expand the view.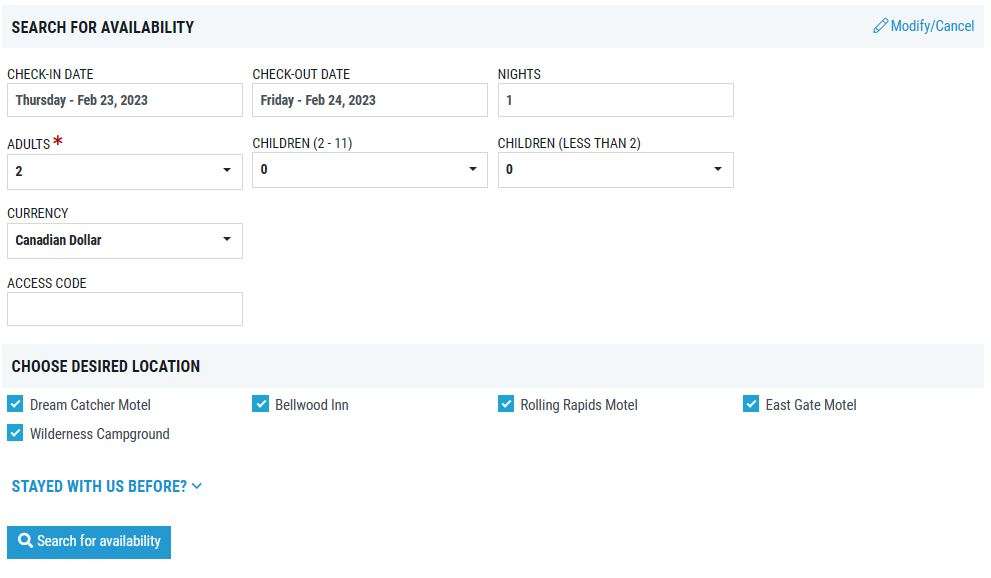 Step Three – Enter Login Information
Don't know your login? No problem, click "forgot" and enter your email address to have it sent to you. 

Follow the same steps to see how many rewards points you have accumulated.